Psychology of Coaching
Do you find decision making or communicate difficult?
Are you re-thinking your career?
Do you feel anxious and unhappy with your job?
Psychology of Coaching
Individual
Improve both your quality of life and professional life , identifying and developing your skills and abilities with the help of individual coaching sessions.
Psychology of Coaching
Group
Share with professionals, from your own or other organizations, experiences and challenges, in a frank an open environment, learning together to overcome difficulties, and grow as people.
Psychology of Coaching
Leadership
Improve leadership skills, improve communication skills and problem solving, learn to motivate the team, etc. with coaching sessions tailored to the needs of executives or people who run teams.
What is Coaching Psychology?
The psychology of Coaching is the systematic application of Behavioural Sciences, which focus on improving life experience, work performance and wellbeing for individuals, groups and organizations, without going into the clinical side of mental health problems or abnormal levels of anxiety.
This is a new approach in the systematic application of behaviour-based behavioural science that distinguishes Coaching Psychology from other theoretical coaching approaches that already exist in the market.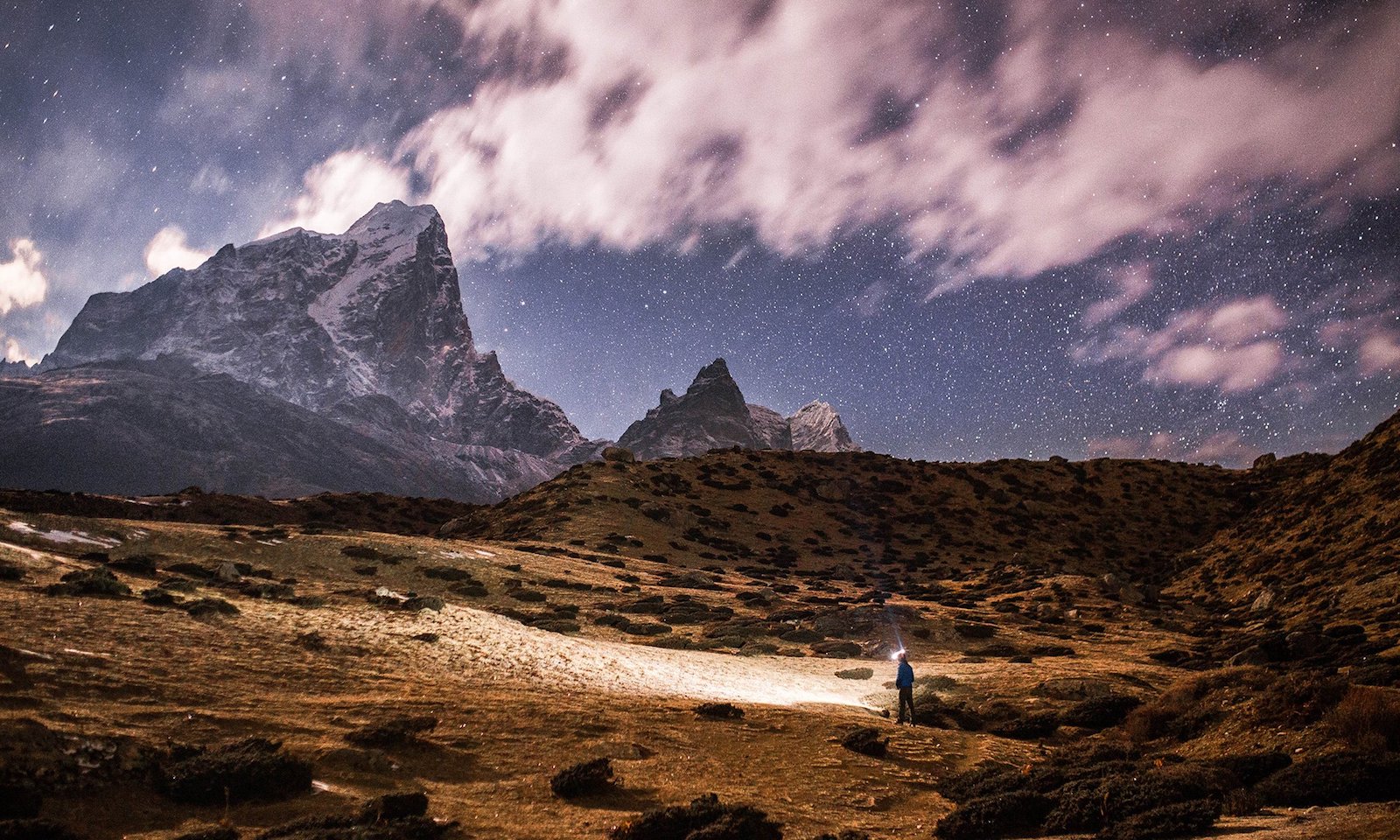 Within your organization, are there executives of professionals that have difficulties fitting into their work place?
Do you want to motivate or enhance those professionals with potential for growth, and hence maximise their contribution to your organization?
Are you concerned about a workforce that maybe functioning beneath their capabilities and skills?
AIMED AT:
People who want to grow professionally and:
Need to identify their abilities and capacities
Are looking for new challenges
Want to make a change whitin their organization
Need to design a new professional roadmap
Have to make a decision about their professional future
Want a space for reflection
Feel burned out or frustrated by their situation
Companies, organizations, NGOs, who:
Are interested in enhancing the skills and abilities of their executives whilst preparing them to achieve more complex tasks.
Need to relocate their executives within the organization
Identify demotivation or loss of interest in one of their professionals.
Want to help professionals after they have experienced stress situations (burn-out)
GROUP / COACHING WORKSHOPS
AIMED AT:
Entrepreneurs, executives responsible for organizations or teams that want to improve their abilities and skills, and want to share their experiences and learn in a group.
Those on the basis of specific challenges, are prepared to carry out a group project, where, in addition to a talk or lecture, they can debate and contribute different experiences.
Teams from the same company or groups that unite people from different organizations:
Learn to solve problems within a team environment
Accelerate the transfer to others of the professionaltraining received
Create tight cohesion between members
Create a network of experiences
Identify cyclical trends that can generate a personal and collective burn-out syndrome
Cultivate authenticity and commitment, fundamental in generating good leadership
AIMED AT:
Professionals or executives who are leading an organization or team and:
Want to improve their leadership skills.
Need to prepare for new goals and challenges.
Experience difficult time affecting them both personally and emotionally
Must manage a complex environment for personal, strategic, communication or decision-making issues.
Think they are not up to the situation or live with anxiety
Feel burned by their current situation (burn-out)
Do you need more information?
Personalized assistance adjusted to your needs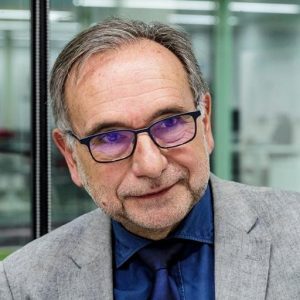 Registered with number 3749 of the Official College of Psychology of Catalonia (COPC)
Prov member of lARPP International Association for Psychotherapy and Relational Psychoanalysis
Diploma Center for Creative Leadership. Brussels.
Pennsylvania University Diploma in Positive Psychology. Prof. Martin Seligman.
I have worked for many years in the field of health innovation and have learned a lot about the new technologies, but what fundamentally interests me is people.
I want to create a space of trust and honesty in which to contribute value and collaborate with people who are eager to grow, organizations that want to improve their cohesion and leaders who have to face complex challenges. My goal is to work together to improve people's abilities and achieve a better quality of life.